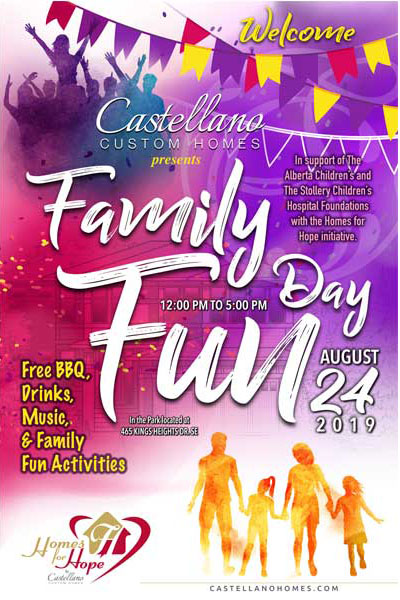 Not only are we GREAT mortgage Brokers, WE are also GENEROUS people!
We are Thankful and Humbled for the TRUST and SUPPORT our clients have giving us over the years!
We understand that buying a home, or arranging any type of financing is one of the largest transactions a person will EVER undertake. We always work hard to deliver the Products, Service and Experience that our clients have come to expect from Trilogy Mortgage Corporation.
Thank you for your continued support and referrals. They are greatly appreciated!
We are also proud to show off some of the charitable events, we have created or been part of over the years.
We believe it's not enough just being "Good Corporate Citizens". We believe it is our RESPONSIBILITY to give back to the communities that we work within.
Trilogy Mortgage Corporation and it Associates understand that giving back to the less fortunate is the RIGHT thing to do. Trilogy supports charitable events throughout Alberta and in our communities Medicine Hat, Lethbridge, Calgary Red Deer, Edmonton, Bonnyville, and Fort MacMurray.